Success! $15,000 Goal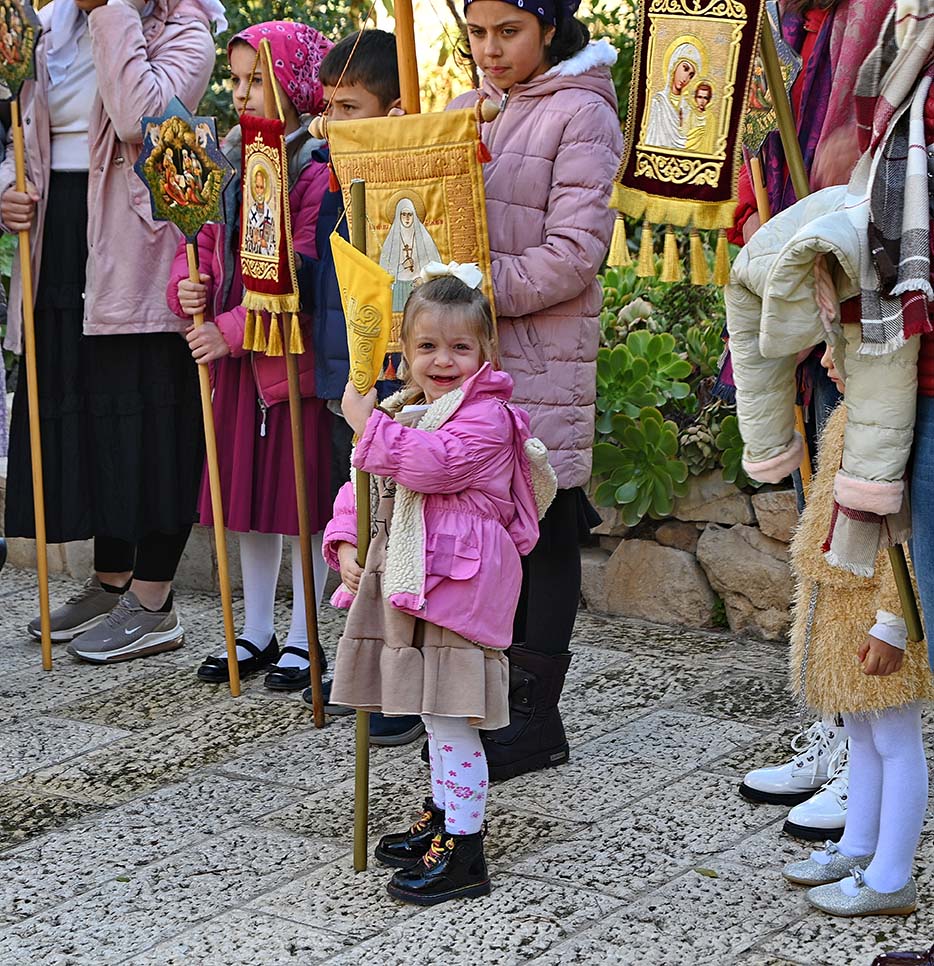 2022 Easter Fundraiser Drive for Bethany School
Success! Steps for Christianity, working with its partners in the United States, has now reached $15,000 of our present $30,000 goal towards urgent infrastructure repairs for the Bethany Orthodox School for Girls.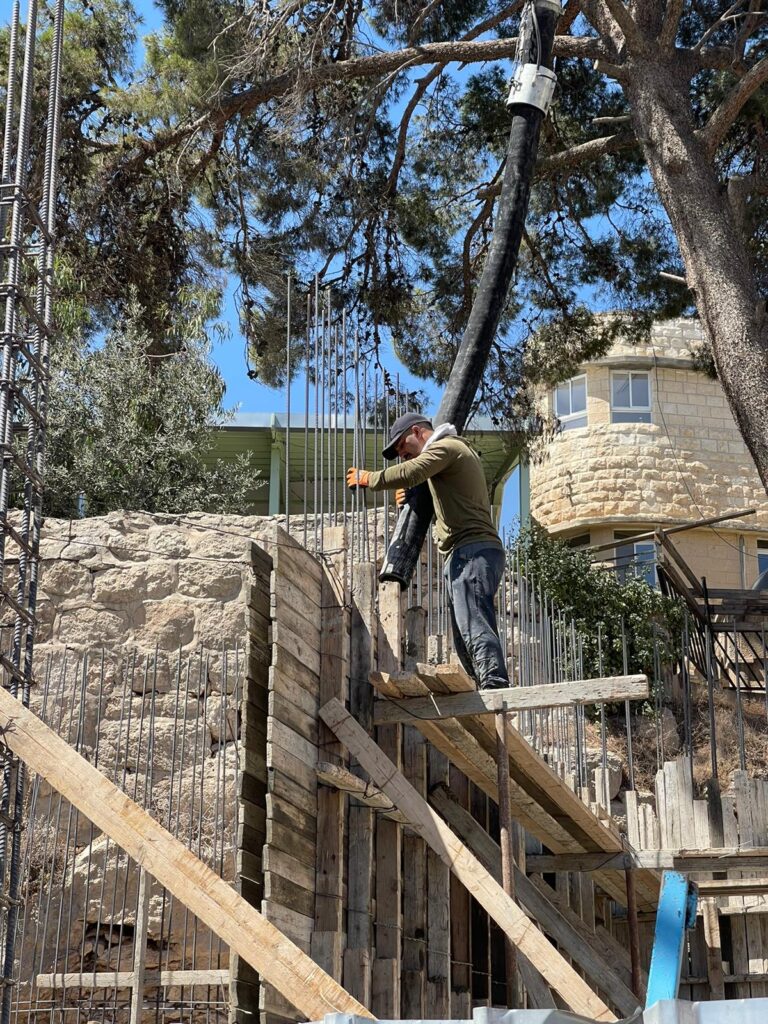 In 2020, Bethany School and the Jerusalem Ecclesiastical Mission tasked us with raising $30,0000 of the overall $200,000 needed for Bethany. Pledged funds will all be placed directly towards building material and labor costs for the perimeter wall and the carpark foundation for Bethany School. This wall and carpark will help ensure that Bethany School remains a safe, secure place for the Christian Boarders and Sisters who study, work, live and pray together, along with their local Muslim classmates and teachers.
This Great Lent, consider making a donation of $15, $75, or $150 towards our overall pledge towards Bethany School. With your help, we will be able to reach our goal before winter of this year. Remember the miracle of the Raising of Lazarus in Bethany and help our Christian sisters in this community rise again this Easter!