2022 April Steps for Christianity Update: New Paths, Same Journey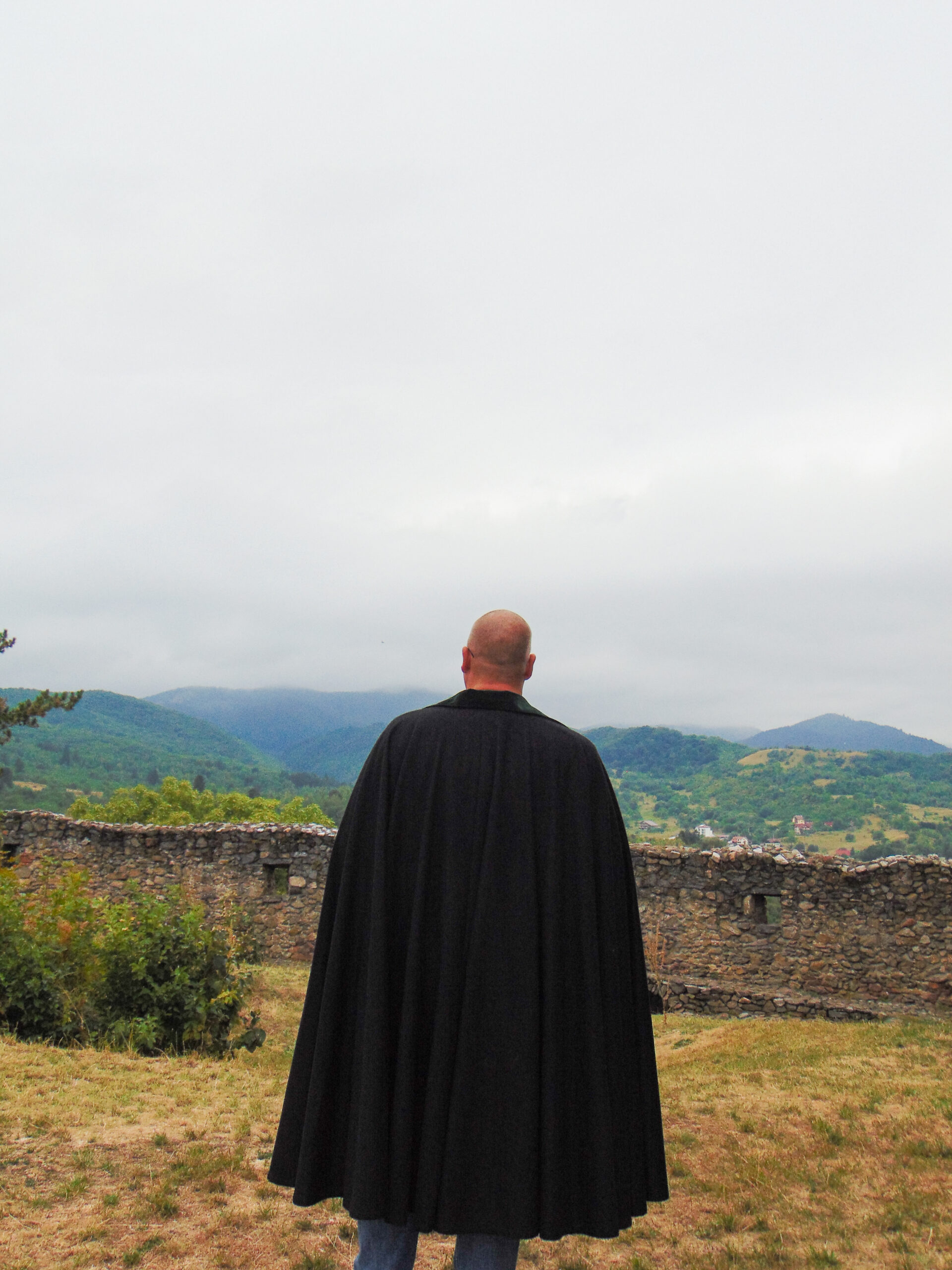 Dear friends and fellow pilgrims of Steps for Christianity;
It is now three years since our Steps for Christianity project was formally launched.
When we first envisioned the project, the world was in a much different state. Our original plan for our project founder, Jörgen Nilsson, was to recreate his 2012-2013 pilgrimage from Sweden to Jerusalem via the overland route from Europe to the Middle East via the Balkans. It was to be a daunting task but at the time, largely a matter of financing Jörgen's time away from his full-time employment and his travelling expenses.
With the onset of the COVID-19 pandemic in 2020, our original timeline for the project launch was at first only threatened to be altered, but the project as we originally imagined it was still sustainable, funding permitting.
By the summer of 2021, it became clear that the complications of international travel during the extended pandemic and the challenges of finding sponsors via internet communication in lieu of person-to-person meetings required our team to re-asses our plans.
As of August 2021, the walking component of Steps for Christianity is now re-organized into a series of independent walks, to be undertaken by different individuals and groups that are team members or partners of the 'Steps' project. The ultimate number of Steps undertaken will still amount to eight million, as will our overall fundraising goal. In addition, all funds raised will now be put directly towards our sponsored projects, and 100% of expenses incurred during independent walks shall be incurred by the walkers themselves.
As with so many other individuals the world over, our pre-COVID plans didn't survive the reality of the present. Our vision and ultimate goal, however, is now stronger than ever, with greater opportunities for our symbol journey to Jerusalem to be shared by many. Already we have completed 50,000 steps; we will soon be adding to that number. Most importantly, our fundraising for our charitable projects in the Holy Land and elsewhere will continue.
Our journey towards Jerusalem is a pilgrimage to be shared; not a race to be won. We will return to the gates of Jerusalem before this project is completed, but the Jerusalem that is our ultimate goal is the Jerusalem of the heart and soul.