More support!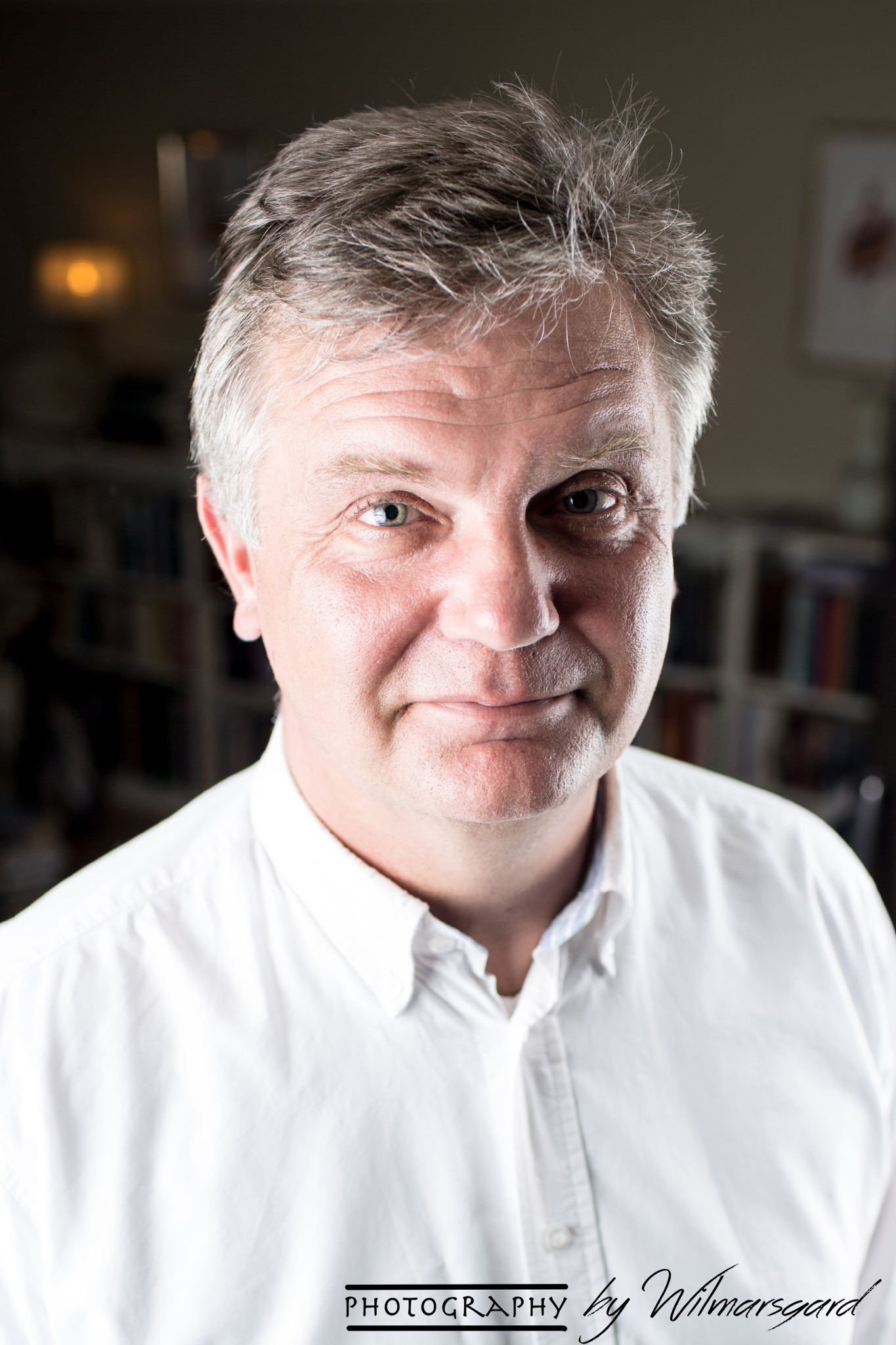 Getting support and endorsement is crucial for the project at this stage. We are very happy to receive this from the honored gentleman Johan Westerholm. Johan is a renowned journalist and a prominent part of the public debate in Sweden.
We thank him for his support!
——————————————————————————————————————–
Att få stöd och erkännande är avgörande för projektet i detta skede. Vi är mycket glada över att få detta från den vördade gentlemannen Johan Westerholm. Johan är en känd journalist och en framträdande del av den offentliga debatten i Sverige.
Vi tackar honom för hans stöd!