Fundraising Södertälje!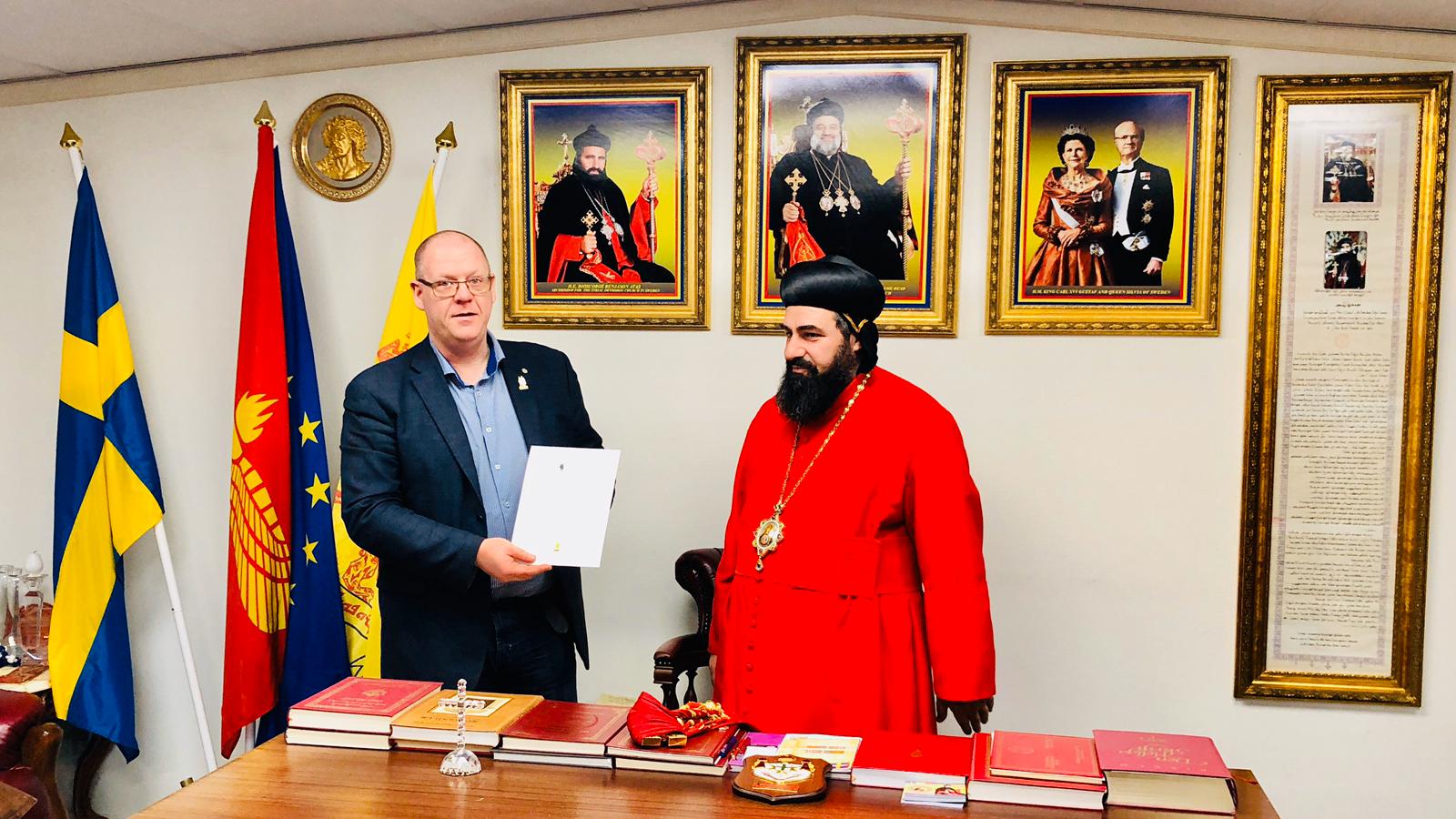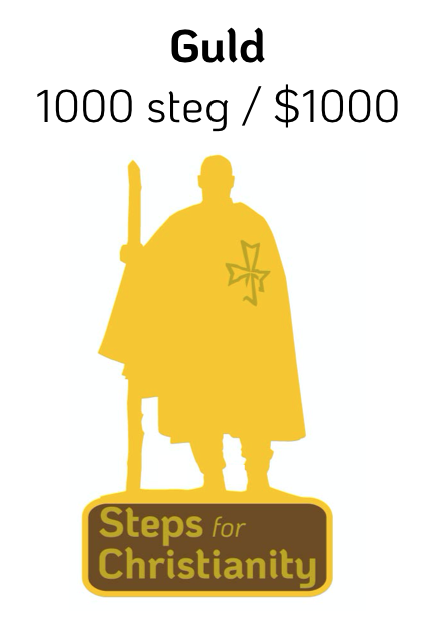 This Sunday Jörgen was invited to give a seminar in St Afrem in Södertälje, Sweden. The head of the Syrian Orthodox Church, H.E. Archbishop Benyamin Atas, is one of three who qualified for the Golden Pilgrim so far and Jörgen awarded him the diploma after the seminar. The Archbishop is also the first to get on the prestigious guest list for Grand Gala Night planned for the 17th of April 2021, by donating $2000 or more!
As always, being invited by the Syrian Orthodox Church is a tremendous privilege and honour. The people of the church have a profound understanding of the purpose of the project, many of them coming from areas in the middle east that were once their homes which they left due to war, oppression and turmoil.
Having the support from these friends is heart warming and gives us energy to continue the struggle. Much work has yet to be done and August the 3rd will come sooner than we think. You can help too! Be part of the project, do what you can to make a change. Help sharing on social media, like and comment as much as you like and if you can, consider to give a dollar or two. This project is dependent on your support!