Reaching goals!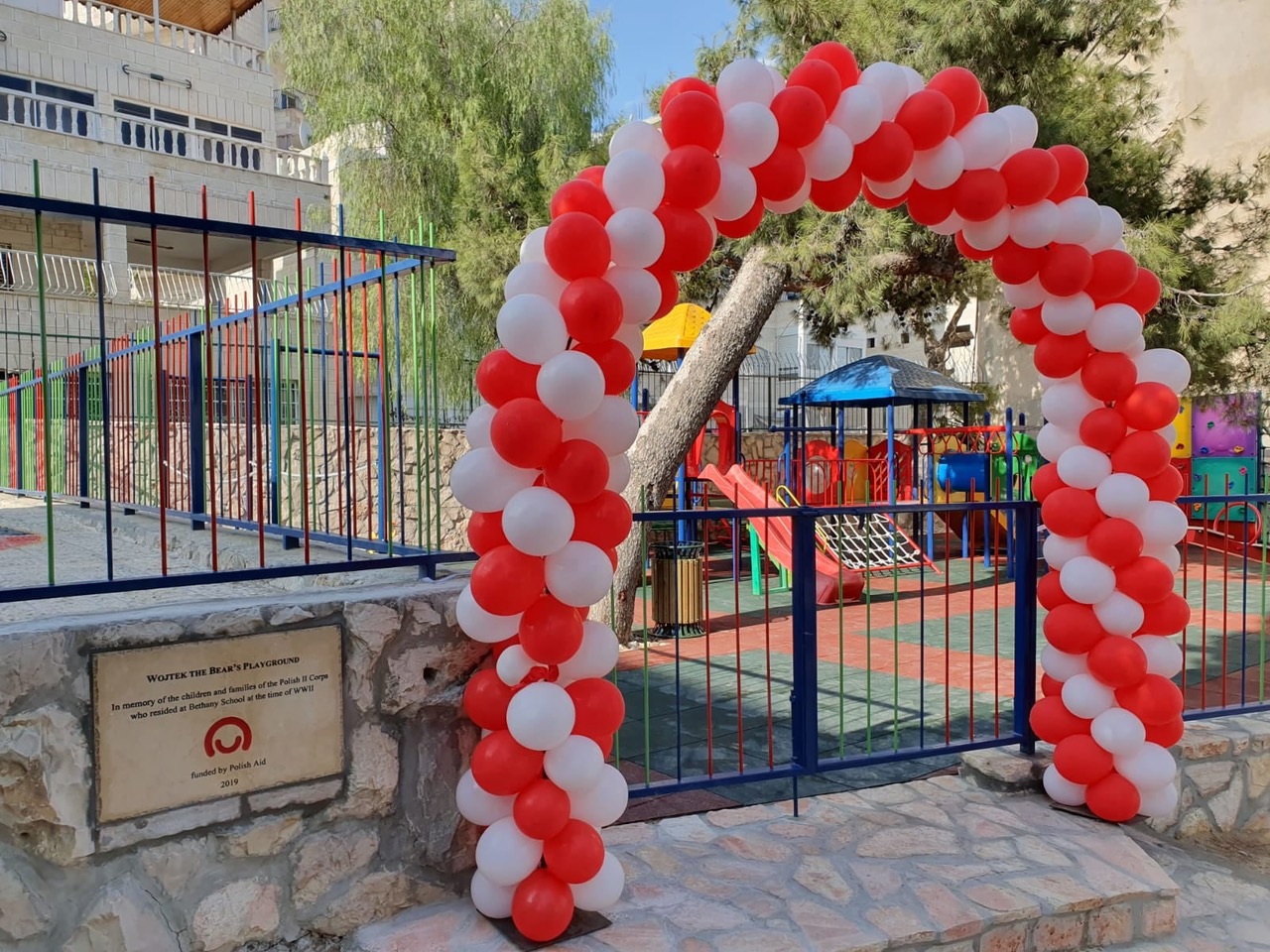 In late 2020, Steps for Christianity called on our supporters to assist Bethany School in completing payment for runoff costs from rebuilding their playground. The playground, made possible with a generous grant from the Polish Representative Office to the Palestinian Authority in 2019, covered approximately 85% of the total costs, with the remainder to be covered by anticipated donations from visiting pilgrims. With the COVID 19 pandemic rendering this plan impossible, Steps for Christianity pledged to cover the runoff costs, rounded to slightly upwards of $7,500.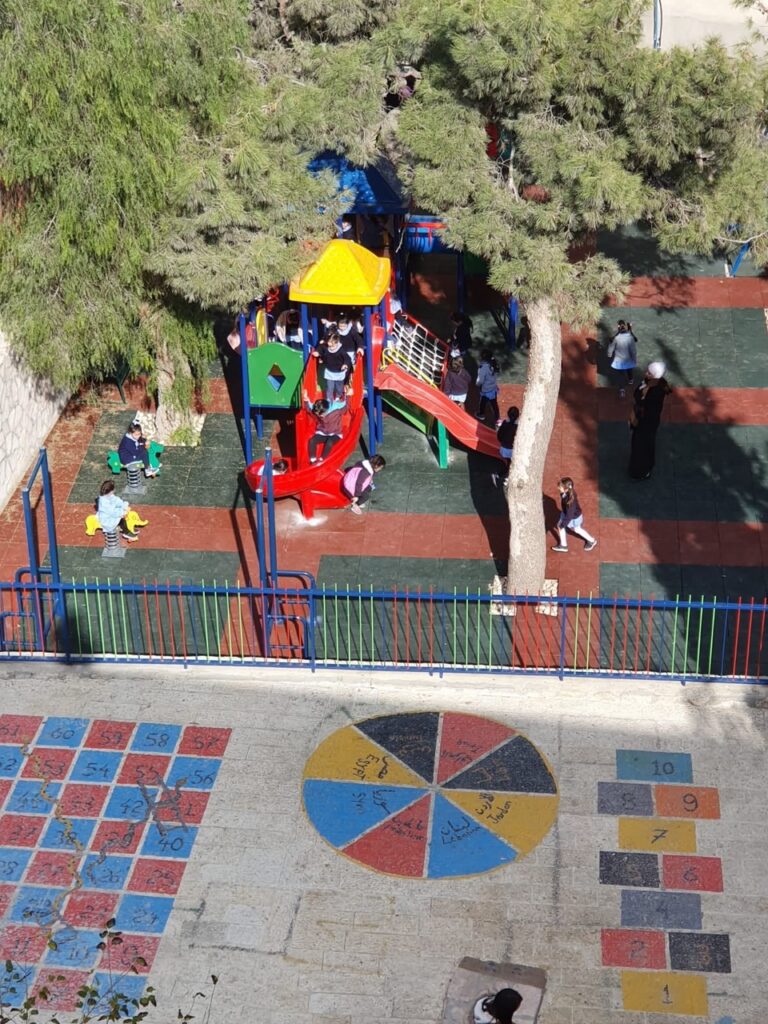 The Good News 1:  We had initially anticipated on reaching our goal by our 2021 Lenten Appeal. Instead, we reached our goal by January of 2021. 
The Good News 2:  Not only did we reach our goal, but we surpassed it, allowing us to cover the cost of wire transfers and exchange rates so that Bethany School will receive the full amount. 
The Good News 3:  Pledged donations are already coming for the next project. 
This marks the second infrastructure project completed with the global team of Steps for Christianity. We are truly overwhelmed with the generosity and hard work shown by team members and donors from across Europe and North America. Not all of these funds will be sent through us, but our international team has once again worked together to make this possible. 
We will soon be announcing the next target goal as we launch our annual Lazarus Saturday appeal during the spring.  This Easter, let us be thankful for the second completion of our partnered projects as we draw seven thousand, five hundred steps closer to our goal!