Can the walk fail?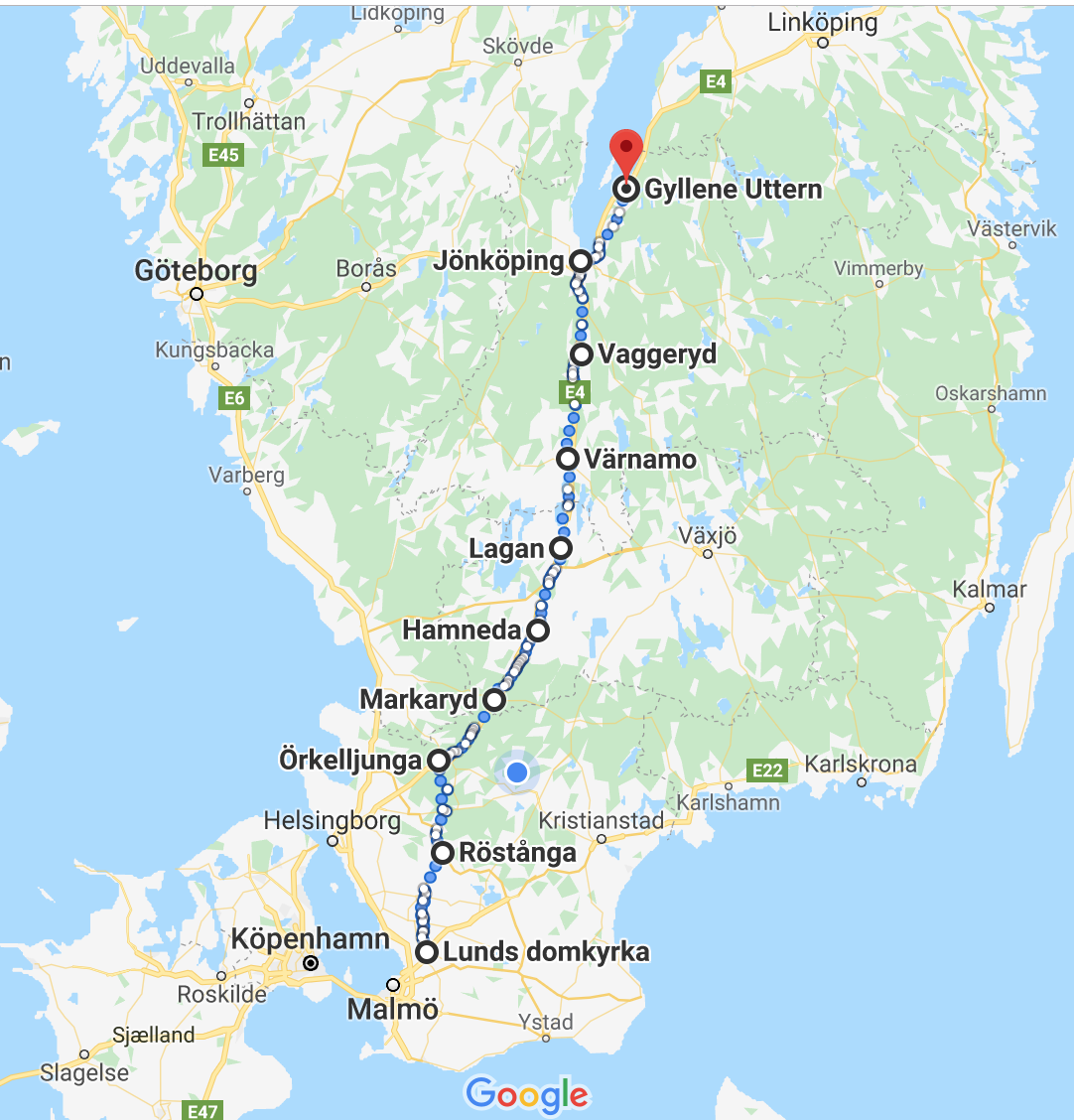 We got the question the other day; What happens if the walk fails?
This is a relevant question we think and it contains some layers of consideration.
The walk in itself can not fail. That is if Jörgen doesn't get seriously ill or if any third party tries to stop him by force.
So far so good. The walk can not fail. Jörgen will be walking and if not anything bad happens to him the walk will reach Jerusalem. There will be celebrations in the Holy City by the end of April 2021!
However, the original question had more layers to it and one of the most important is regarding the fundraising part. It is the core of the project and could it fail?
Certainly. The ambitions to help Christians could fail and do so miserably.
But that failure does not fall on the project. The project has created a very good platform for the fundraising. It is well maintained and it will provide everything needed to succeed.
Everything but the people caring for the cause.
That part is not in the project managements control. People can not be forced to help. That has to come from their own good will.
The walk will be successful. The rest is up to those committed to the project. And just like the walk, it just will not happen by itself.
What can you do to help? Can you bring your friends into the project? Can you be an ambassador for the cause? We think you can!
Give us a call, send us a message. You are most welcome!
---
Vi fick häromdagen frågan; Vad händer om vandringen misslyckas?
Detta är en relevant fråga tänker vi och den innehåller några lager att överväga.
Vandringen i sig kan inte misslyckas. Det, om Jörgen inte blir allvarligt sjuk eller om någon tredje part försöker stoppa honom med våld.
Så långt, allt väl. Vandringen kan inte misslyckas. Jörgen kommer att gå och om inte något dåligt händer honom kommer vandringen att nå Jerusalem. Det kommer att vara firande i den heliga staden i slutet av april 2021!
Emellertid hade den ursprungliga frågan fler lager och en av de viktigaste är vad gäller insamlingsdelen. Det är kärnan i projektet och kan det misslyckas?
Helt säkert. Ambitionerna att hjälpa kristna kan misslyckas och göra det eländigt.
Men detta misslyckande faller inte på projektet. Projektet har skapat en mycket bra plattform för insamlingen. Den är väl underhållen och den kommer att ge allt som krävs för att lyckas.
Allt utom de människor som bryr sig om uppdraget.
Det ansvaret finns inte i projektledningen. Människor kan inte tvingas att hjälpa. Det måste komma från deras egen goda vilja.
Vandringen blir framgångsrik. Resten är upp till de som är engagerade i projektet. Och precis som vandringen kommer det inte att ske av sig själv.
Vad kan du göra för att hjälpa? Kan du ta med dina vänner in i projektet? Kan du vara en ambassadör för projektet? Vi tror du kan!
Slå oss en signal, skicka oss ett meddelande. Du är varmt välkommen!