A well deserved comfort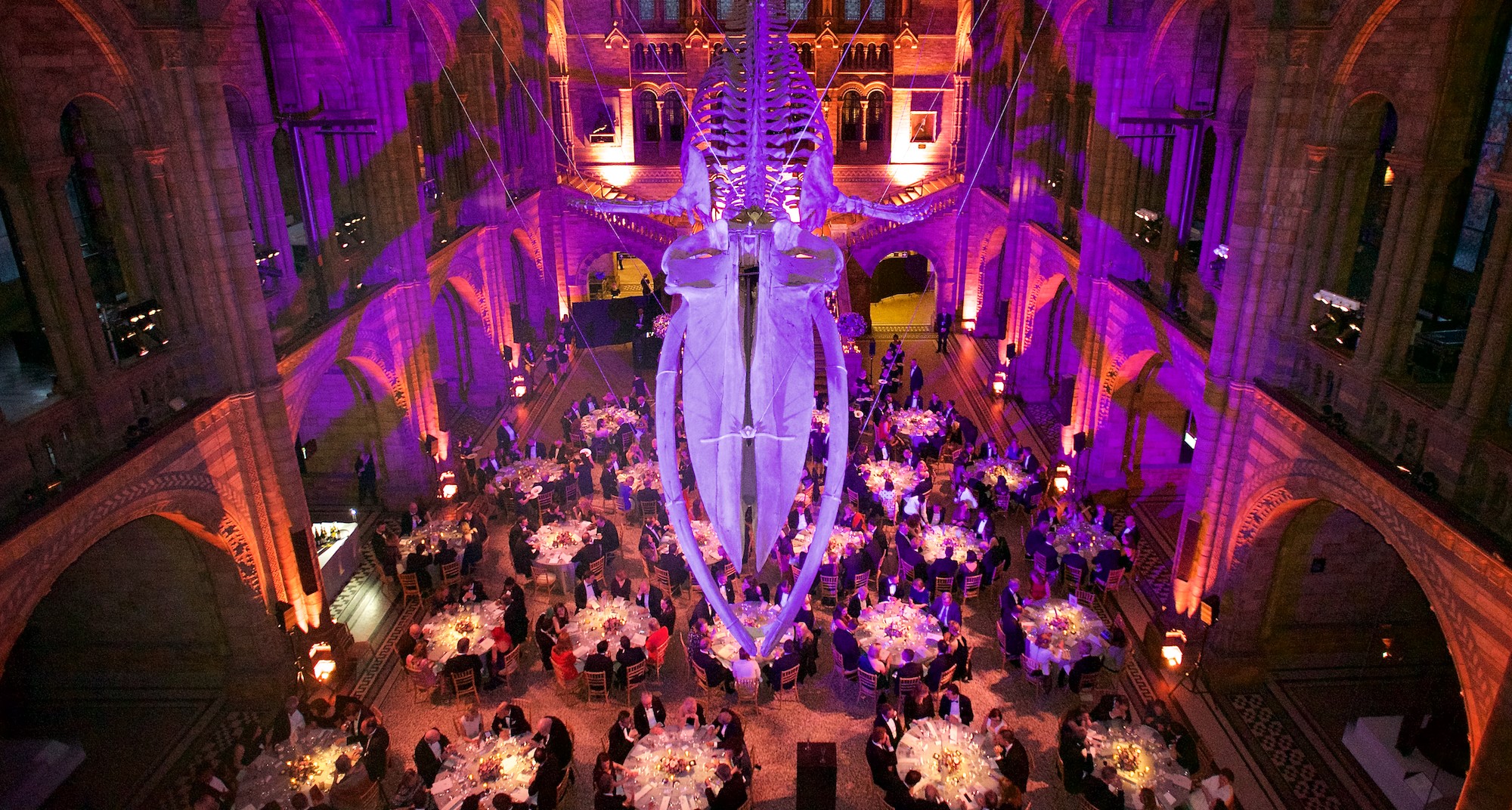 When Steps for Christianity is done, when all the steps have been taken and the work is finished there is a reward in the end. A beautiful evening in a setting worthy kings and queens. A feast together, to celebrate the achievement. The perfect ending to an incredible journey we will have completed together.
In 2013 Green Pilgrimage Symposium were held at the magnificent Jerusalem International YMCA. It was a gathering of leaders from all major world religions that came together to discuss the issues surrounding world wide pilgrimages. It is estimated that some 500 million people each year travel on a pilgrimage to a place holy to them in their respective religion. That amount of traveling creates frictions and challenges like environmental issues, sanitation issues, wear and tear on historical sites, etc. These problems need addressing and this symposium was the first to raise the questions and seeking the answers. If you are interested in the work and Green Pilgrimage you should send us a message.
Jerusalem International YMCA with the hotel Three Arches, the Bell tower and all the rest of the complex is the perfect setting for a Grand Gala Night. Kings and queens, presidents and dignitaries has used this venue before and they will again. It is our honor and privilege to tell you that we have been able to book the venue for this magical occasion!
We are also blessed by having the world renown Master Chef Joseph Asfour as our friend and brother to help out with the Gala Dinner! Joseph has been the main chef for the visits of the Pope in Jerusalem. Not only His Holiness Pope Francis, no, all of the three latest Bishops of Rome! Serving his award winning food to the three different Pontifex Maximus on official visits in Jerusalem is just so incredibly marvelous we can not express how grateful we are to have Joseph and his culinary expertise so close to us.
The Grand Gala Night will be a well deserved comfort in the end of this huge project. It will be the evening to long for during all of the 8 000 000 steps and for those who have been hardest working within the project. Here we would like to present His Eminence Archbishop Benjamin Atas who not only was a project pioneer committing very early on with a three(!) substantial donations, he is also the very first on the guest list for the Grand Gala Night now committed with his fourth donation!
For those wanting to follow his example, wanting to be part of the magical evening in Jerusalem on April 17 2021, it is as easy as pie. Just send us a message to get information on how to contribute to the project. We will supply you with everything you need to know about how to get on the guest list.
The end of Steps for Christianity will be a night to remember and those attending will be those who are the doers, those who put their money where their mouth is, those who live by the words; Action speaks louder than words! Everybody who is somebody will be there!
Tonight people all over the world celebrate the coming of a brave new year. We too look forward to all the new that will come. And with this blog post we would like to wish you all a really Happy New Year!