Fresh injection of energy!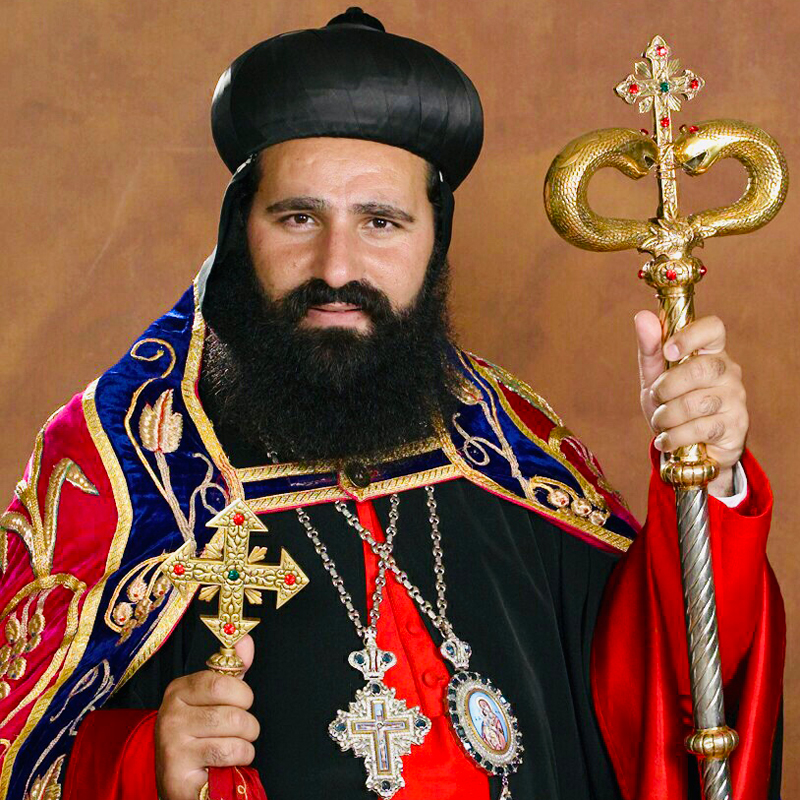 This project is enormous. There is no other relevant way to describe it. It is a very long walk and the back office efforts are also huge. So many decisions have to be made all the time. Which picture to use, which sources of information are good or at least acceptable when telling the story about the needs of Christian communities.
When all the chores are piling up and the project gets a little bit overwhelming, it can be tough to find the right spirit. That is when it happens. When a fresh injection of energy comes our way.
Yesterday Jörgen received a call from H.E. Archbishop Benjamin Atas. He wanted to listen to what progressions had been made and he is a very good listener.
He is also a a determined man of action. Without hesitation, without doubt, the Archbishop once again(!) pledged to give 10000 SEK ($1000)! This is a stunning commitment. A resounding statement of support for the project, for the walk and for the Christians who need our help in the Holy Land.
Tawdi!