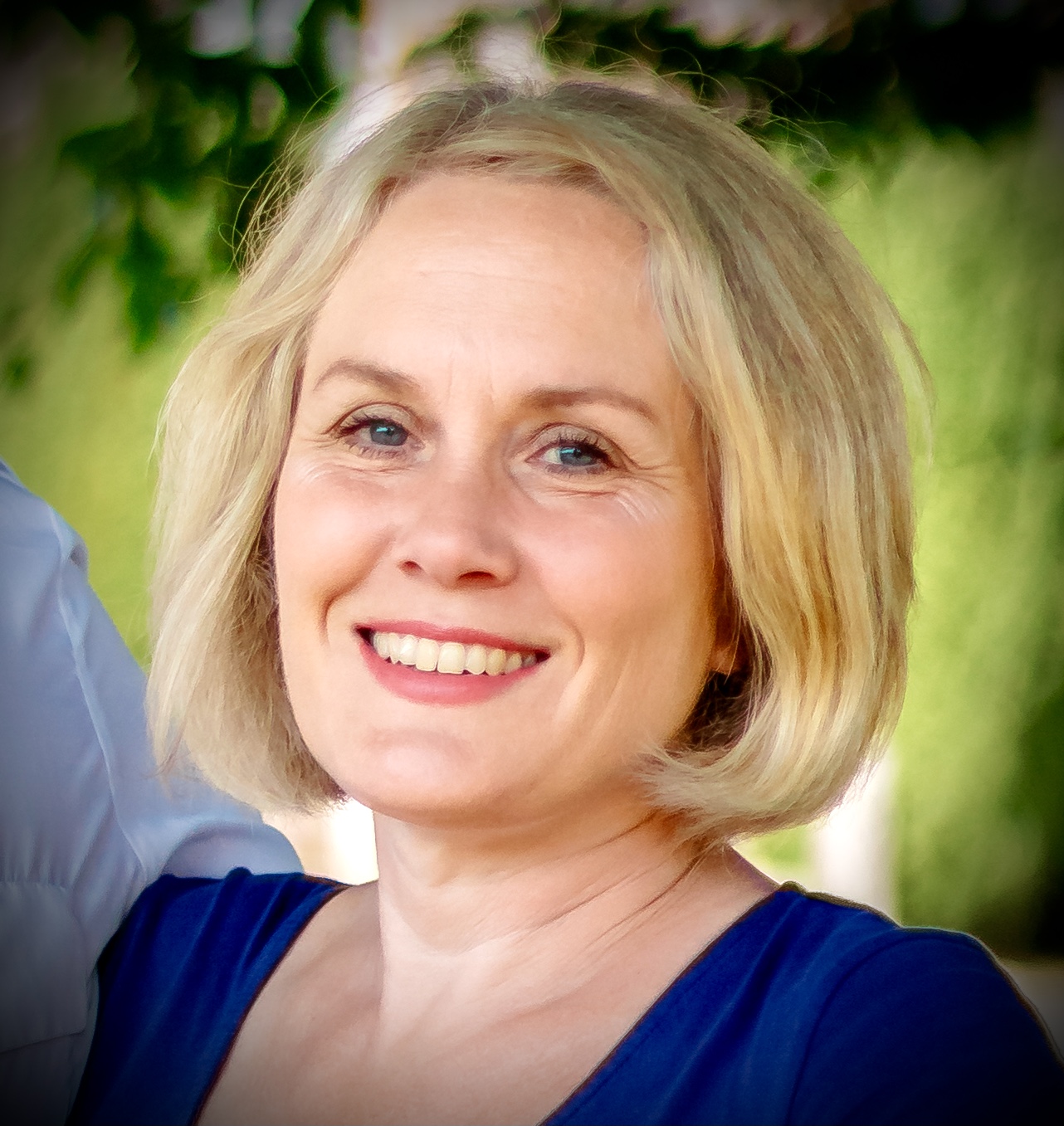 Contact Info
Rebecca Agronius
Project Manager
Skills
Languages
Swedish, English, French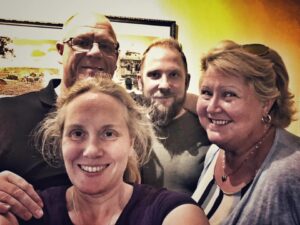 Rebecca comes from a career in project management, event marketing and media. She was project manager for Pilgrimage for Peace in 2012-2013 and brings valuable experience to Steps for Christianity. She is a History and English teacher at upper secondary school.
Steps for Christianity and studies take up most of her time, but there is always time for her biggest passion in life; dogs. She is active in showing and breeding Chinese Crested Dogs.
Steps for Christianity gives me an opportunity to use my skills to help people who are struggling. The vision of balance between the three Abrahamitic religions is very much inline with conviction that we all have the right to believe what we want and that we shall be respected for it.