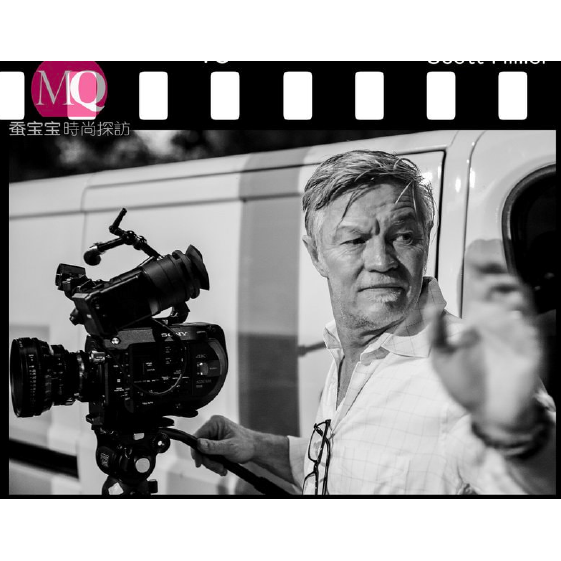 Contact Info
Email:
Phone:
Scott Hillier
Member of the Advisory Board
Scott Hillier is an Australian Director / Cinematographer / Screenwriter /Producer based in Paris. He has gained international recognition from his strong cinematography, editing, writing producing and directing portfolio and served as Director of Photography on the documentary 'Twin Towers' which won an Academy Award in 2003. He is also founder and President of The European Independent Film Festival. Scott spent 10 years travelling the world for BBC News and Current Affairs, mainly in war zones and has worked in over 50 countries. He was Director of Production at Image Group Entertainment, NYC and has directed and photographed documentaries for National Geographic, The Discovery Channel, SKY TV, France 3, PBS, Channel 4 UK and served as Supervising Producer / Director for the critically acclaimed CBS forty-two part television series 'The Bravest'. He has also directed films for Christian Dior, David Garcia, Microsoft and Coca Cola.
Scott studied film at New York University and The London Film and Television School as well as literary non-fiction writing at Columbia University. He has taught a Masters Degree course in Screenwriting as well as journalism at the Centre de Formation des Journaliste (CFJ) in Paris. In addition to serving as President of The European Independent Film Festival he is also Chief Creative Officer for the Zs2 Media Group in Paris. Furthermore, Scott is Grand Hospitaller in The Military and Hospitaller Order of St Lazarus of Jerusalem.