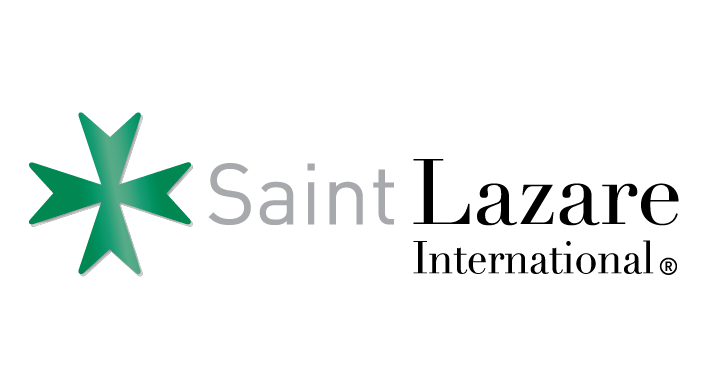 Saint Lazare is the natural partner of choice. This is the hospitaller branch of The Military and Hospitaller Order of Jerusalem founded in Jerusalem 1098. The main purpose of the Order was to care for and defend people suffering from leprosy just outside the walls of Jerusalem. No matter which religion the sick belonged to, they received help from the Order. The Order was an important part of Jerusalem at the time, and is so still today. With 900 years experience of the region and its challenges Saint Lazare continues to be a strong partner in the Holy Land. On the roof of the Order's Domus in Jerusalem representatives from the three Abrahamic religions meet informally to continue work for a fruitful co-existence in the region.
"We strive to heal mind, body and spirit regardless of political, ethnical or religious boundaries!"
This is the Saint Lazare motto. Being in between the different entities, between the different interests gives Saint Lazare an unprecedented opportunity to be the healing factor in a region thorn by division, mistrust and ancient struggles.
Through focusing on improving living conditions, rather than monetary help, Saint Lazare aims to create sustainable changes. Furthermore, by putting efforts towards schools, and healthcare Saint Lazare does not interrupt the day to day political life, the day to day religious life or the ethnical sense of belonging.
People create their own future if they are given the opportunity. It is not for anyone else to decide.
Helping Christians is not only helping Christians. It is about balance. Saint Lazare acknowledges the presence of all three Abrahamic religions as well as the need for a balance between them. This is the only peaceful way to address the problems of this conflict-torn region.