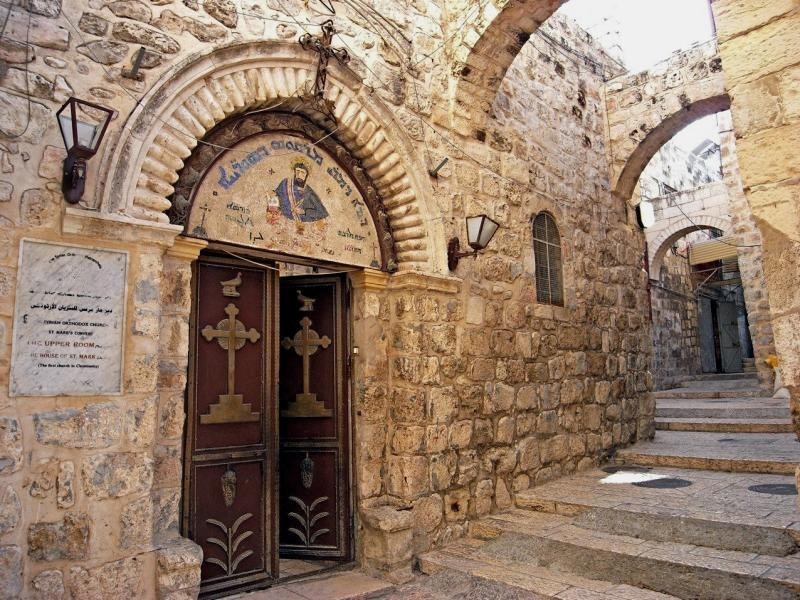 Syriac Convent St Mark
Jerusalem – Syriac Convent St Mark
During a meeting with Father Boulous at the Syriac Convent St Mark we discussed how to help the christians living here and also helping pilgrims. This monastery is unique in so many ways, and it is situated in the same location as where The Last Supper was held.
The monastery consists of a great complex which is not used to it's full capacity. Naturally the leadership of the monastery acknowledge this and see the potential in making it a more dynamic space and structure. The complex is a historic site and this must of course be front and center as well as maintaining proper respect for the community living here. This is achieved by close cooperation with the leaders of the monastery.
Helping this community is very important in order to maintain the Christian community. The buildings need maintenance and in some parts restoration. The area is from time to time suffering from earthquakes and this is also needed to take into consideration.
The project aims to help the community to accommodate more christian pilgrims and thus create a sustainable future income for the community.