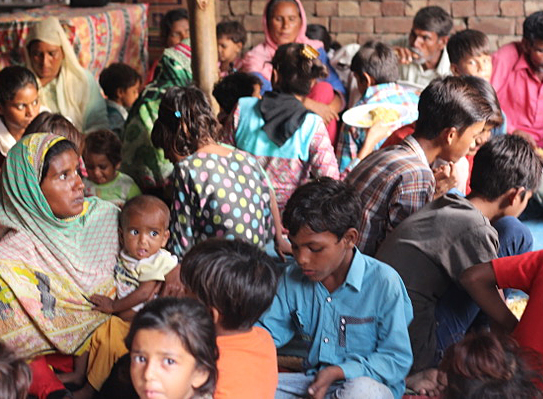 Christian persecution in Pakistan
Christian persecution in Pakistan
With an established cooperation with a Christian group in Pakistan we seek to strengthen their ambitions in helping their brothers and sisters in Christ.
The Christian population in Pakistan is roughly the same as in the Holy Land, approximately between 1-2% of the population. The living conditions for Christians is however much worse there than in other places.
Poorly educated Christian Pakistani women have no other choice but to join the men working under slave like conditions, exposed to physical and mental torture, rape and even abduction and murder.
The group we are working with is setting out to provide health care and education as well as improving living conditions for the estimated 2.5 million Christians in Pakistan.
Please consider to support this project! As in all the specific projects all the funds go to the particular project you choose and the donations are of course added in the total step count!