Catalyst Donors are generous, bold, forward-looking individuals, corporations, and organizations who have each made a minimum donation of $1000 to Steps for Christianity.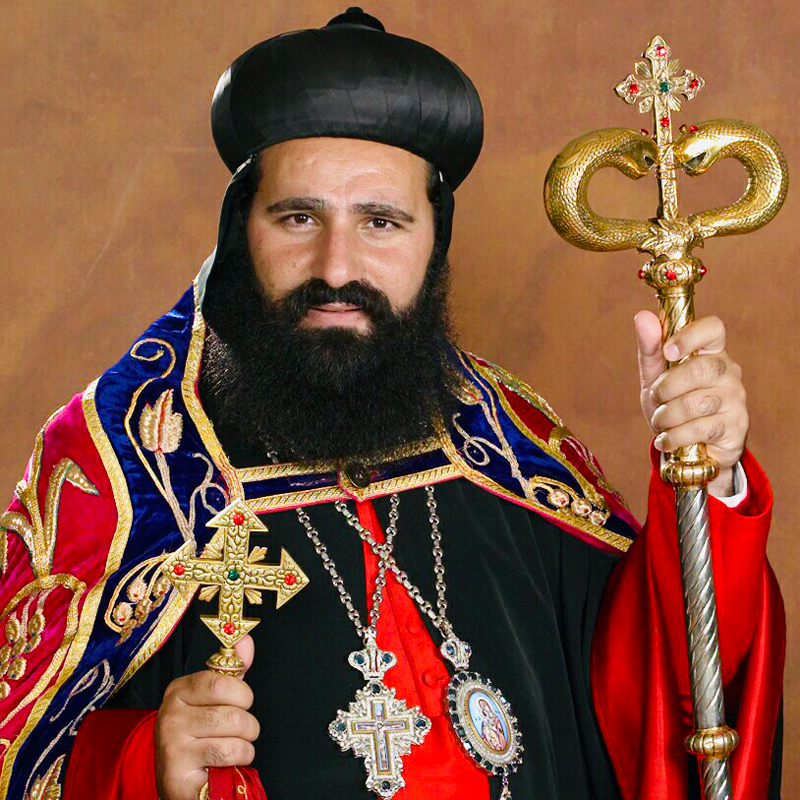 H.E Archbishop Benjamin Atas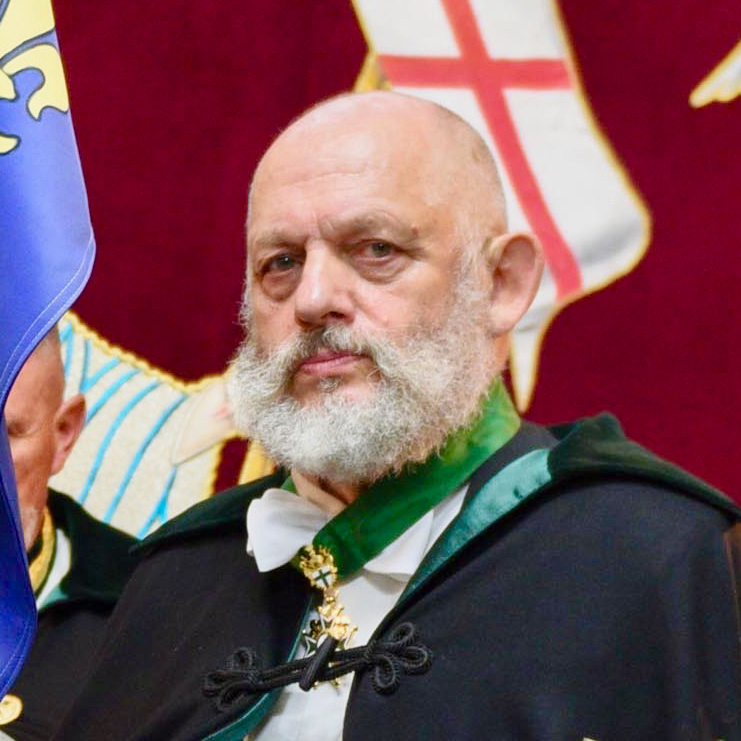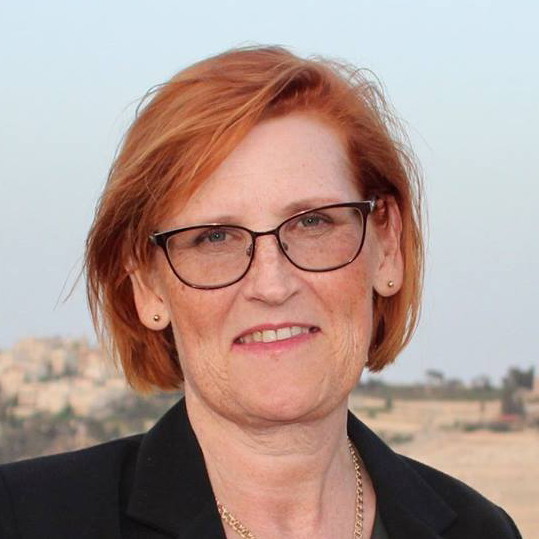 A blessings start for this blessed project to Holy Jerusalem! YOU ARE NOT ALONE!
H.E. Archbishop Benjamin Atas
of the Syriac Orthodox Church, Sweden
I see the importance in that someone puts the focus on our Christian and cultural heritage! A pilgrimage in our forefathers' footsteps will entice attention, but it will also mean that the interest for historical events is not forgotten. Steps for Christianity is an impressive achievement that should direct attention to future and previous events along the pilgrimage route, support Jörgen, we will follow you on this pilgrimage!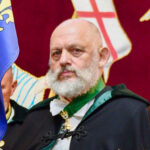 Jan-Erling Haugland
Philanthropist & Catalyst Donor
There is a place for everyone in Jerusalem and everyone shall have the opportunity to be seen, heard and respected. This is what Steps for Christianity is about and why it is so important.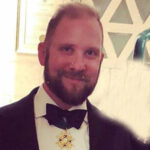 Henrik Westdahl
Philanthropist & Member St Lazarus
We are working for Christianity, not against anything else. Balance is the goal, the solution.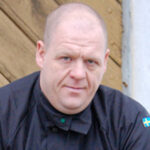 Jörgen Nilsson
Founder & Walker
Donate now!
One US dollar per step!
$12,683
of
$8 million
raised